Private Jets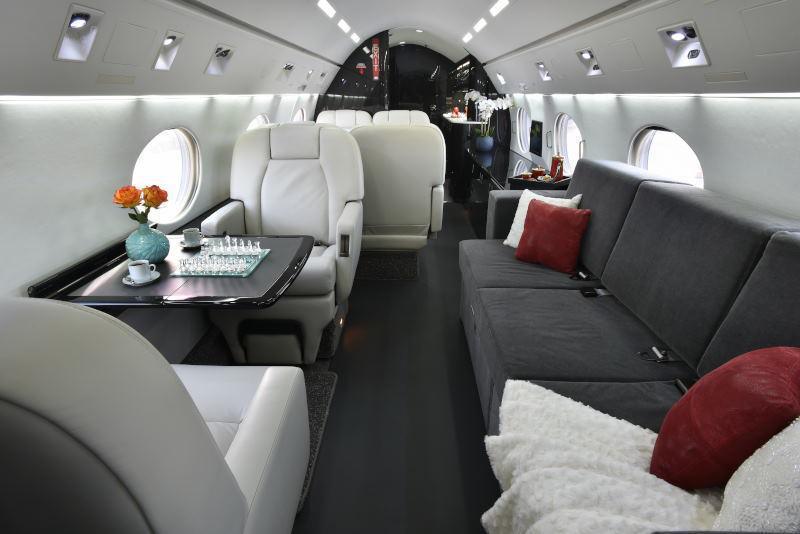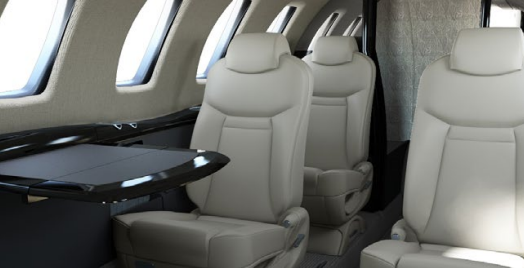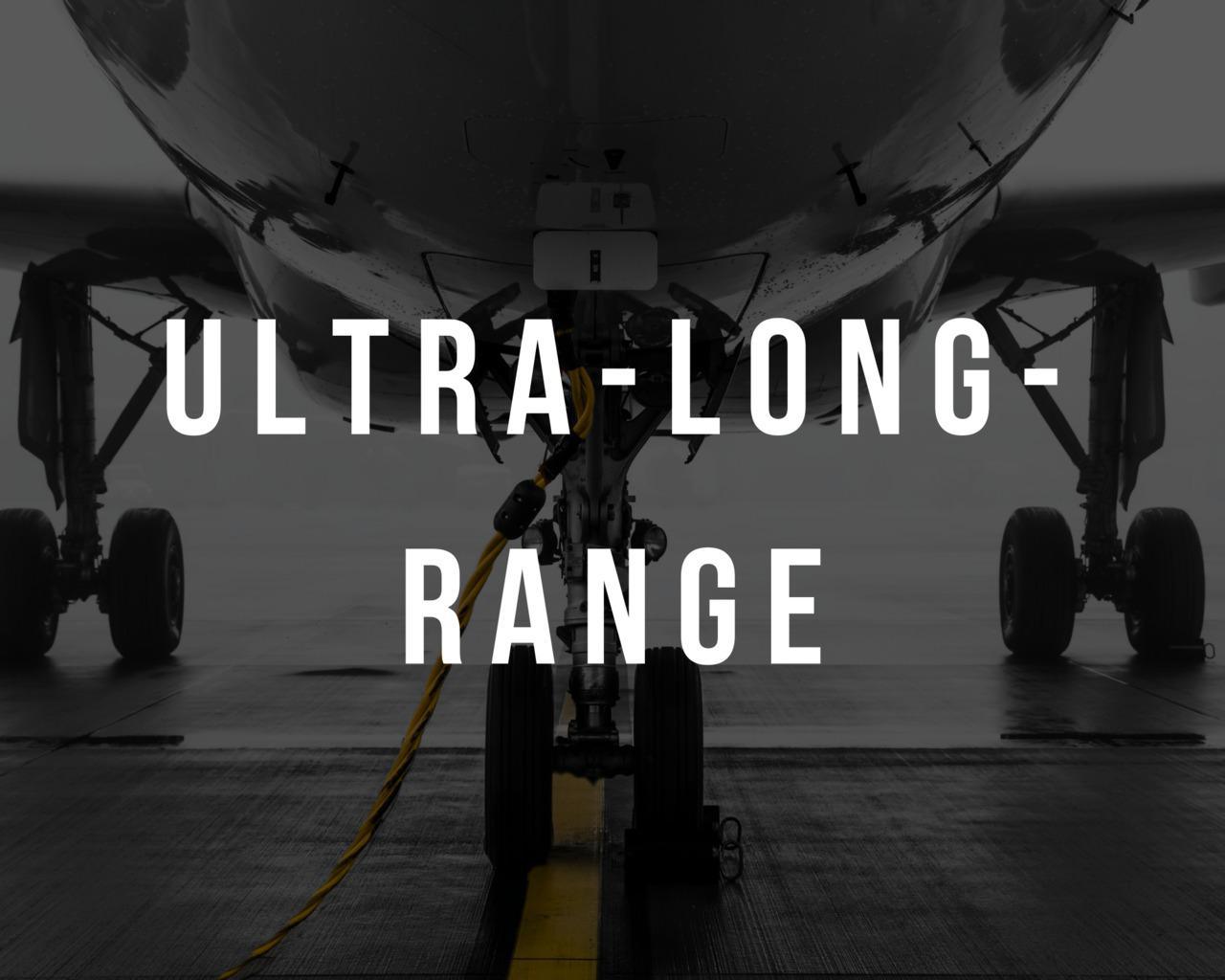 Ultra-Long-Range Heavy Jets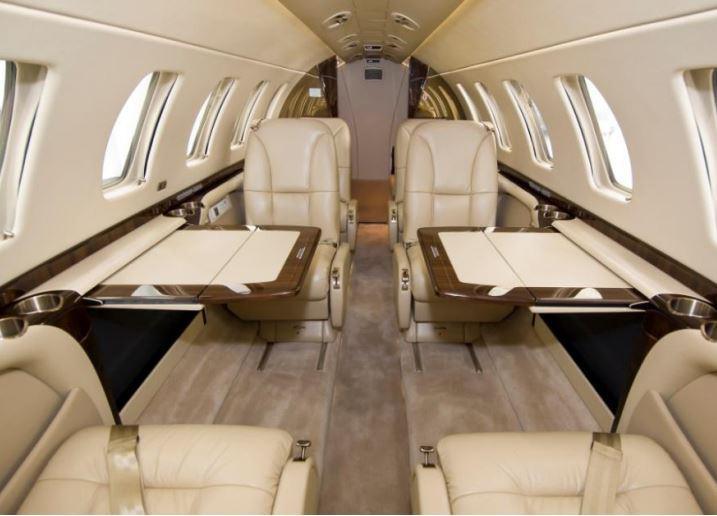 Private Villas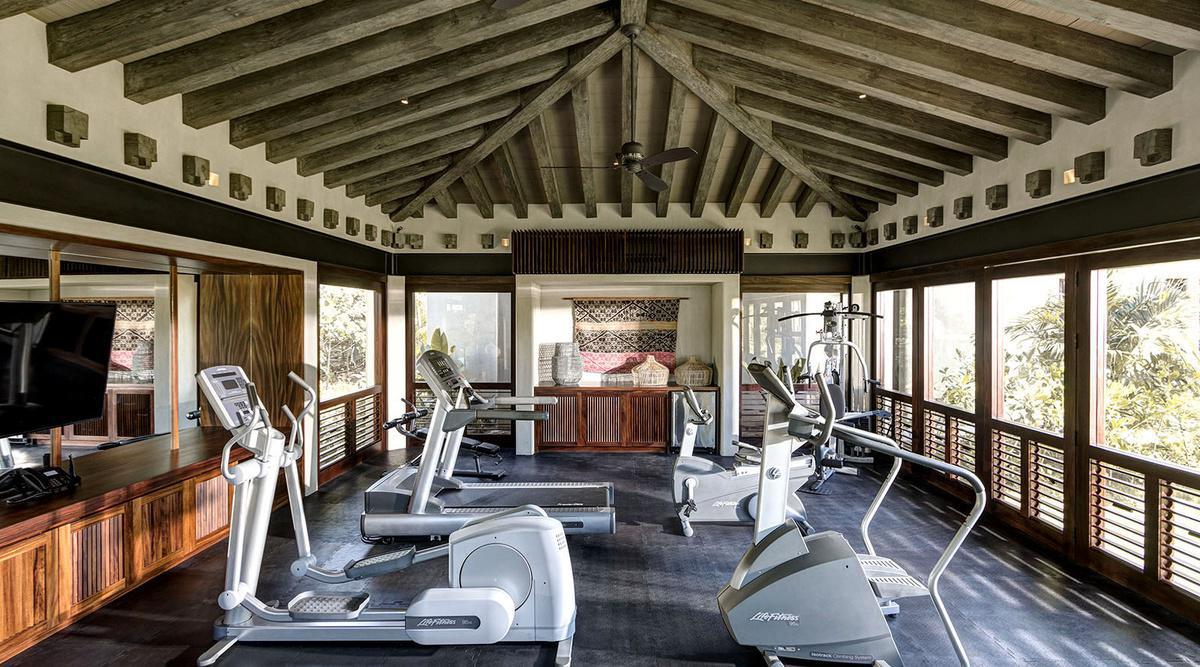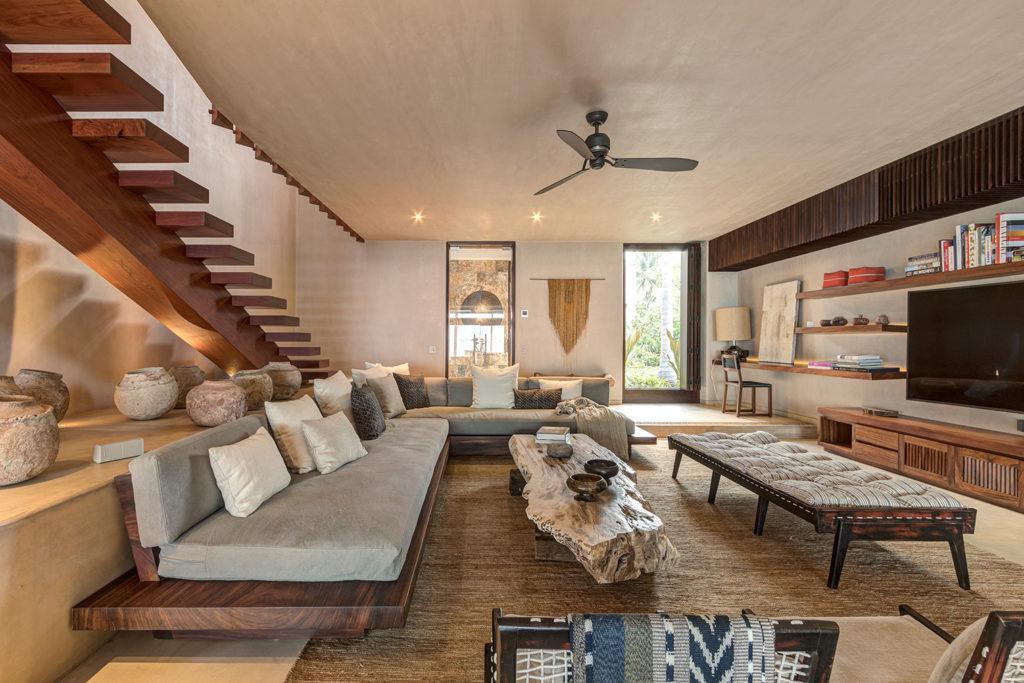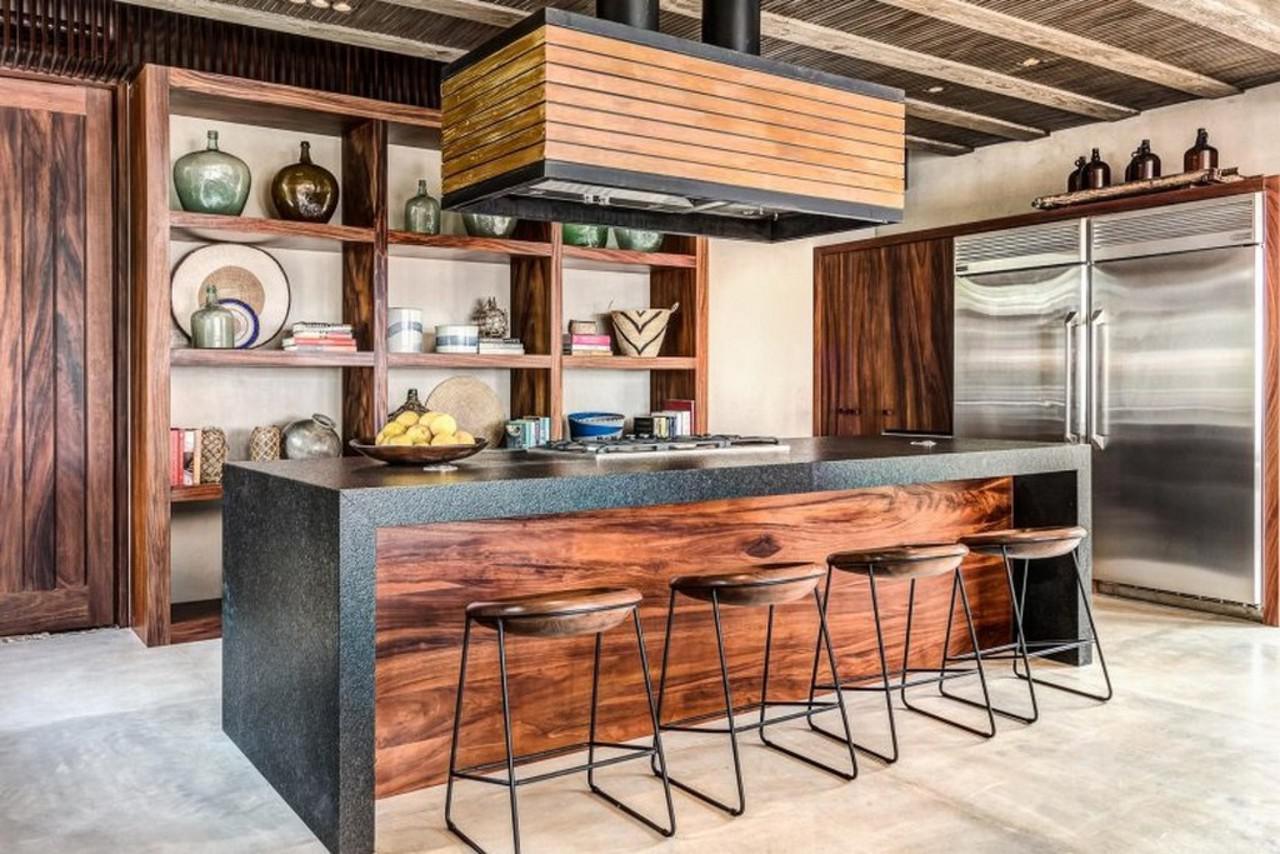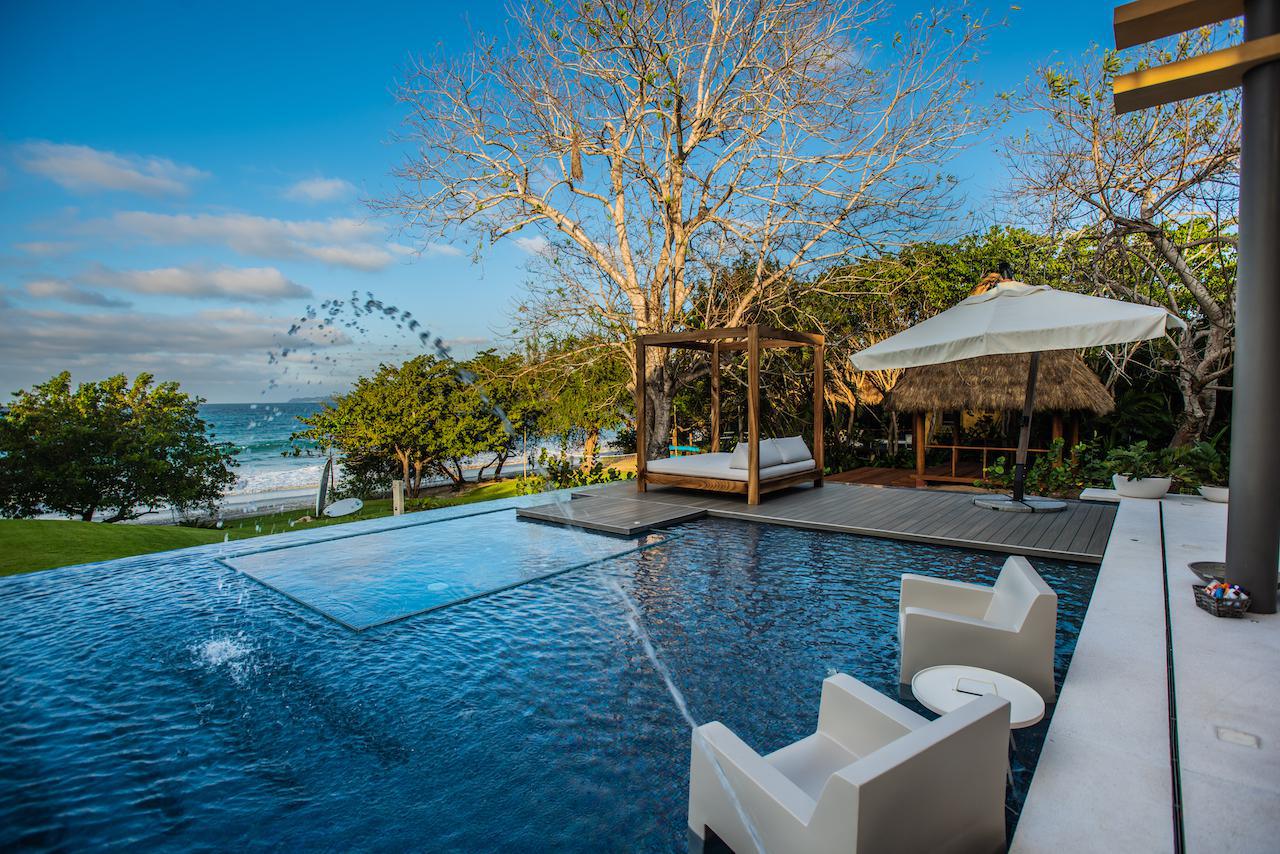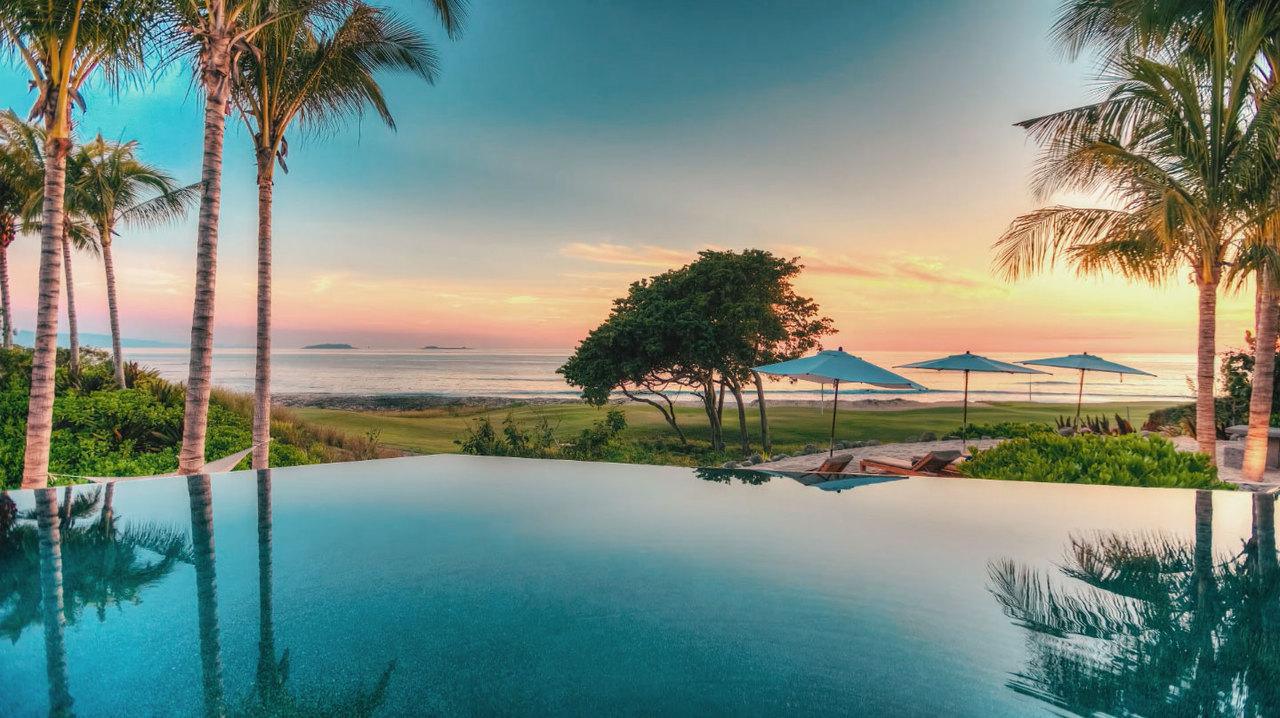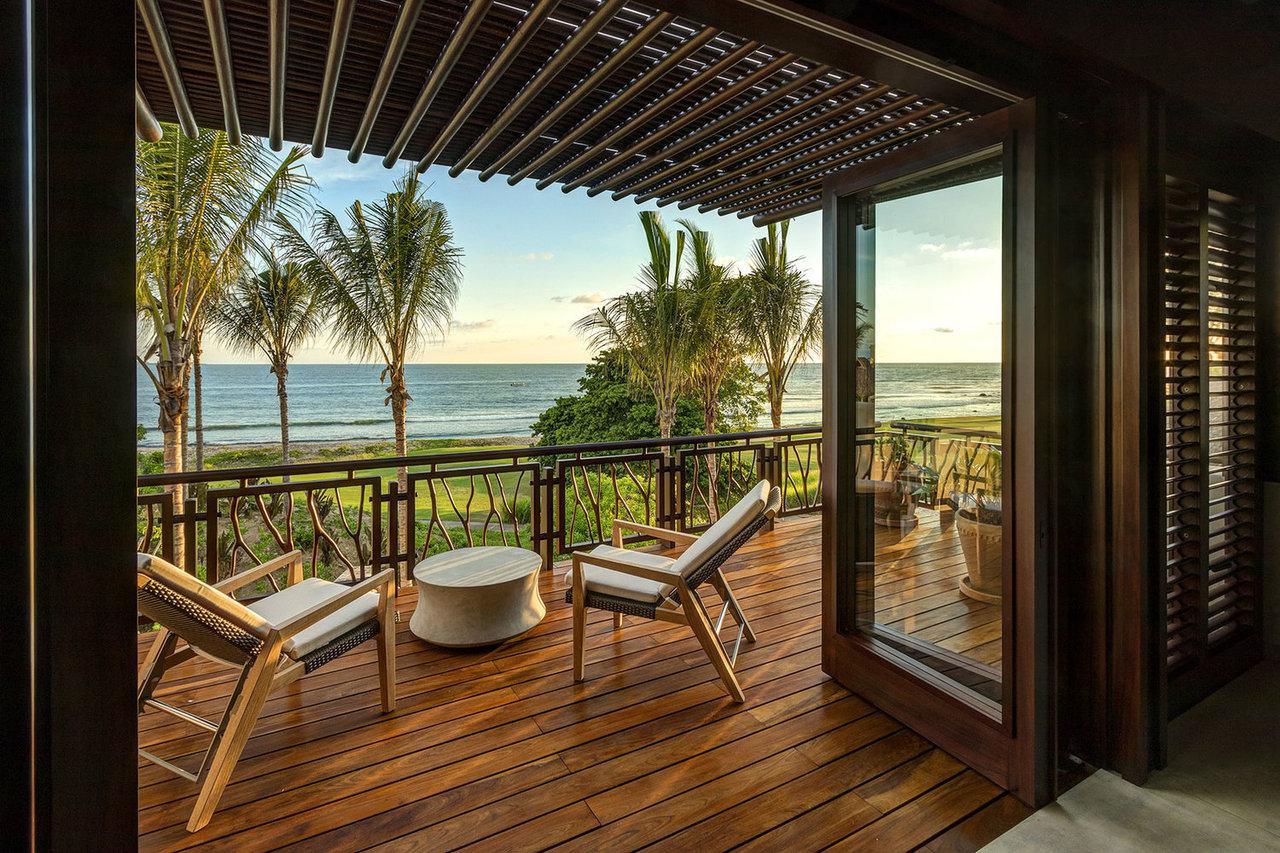 Preferred air partners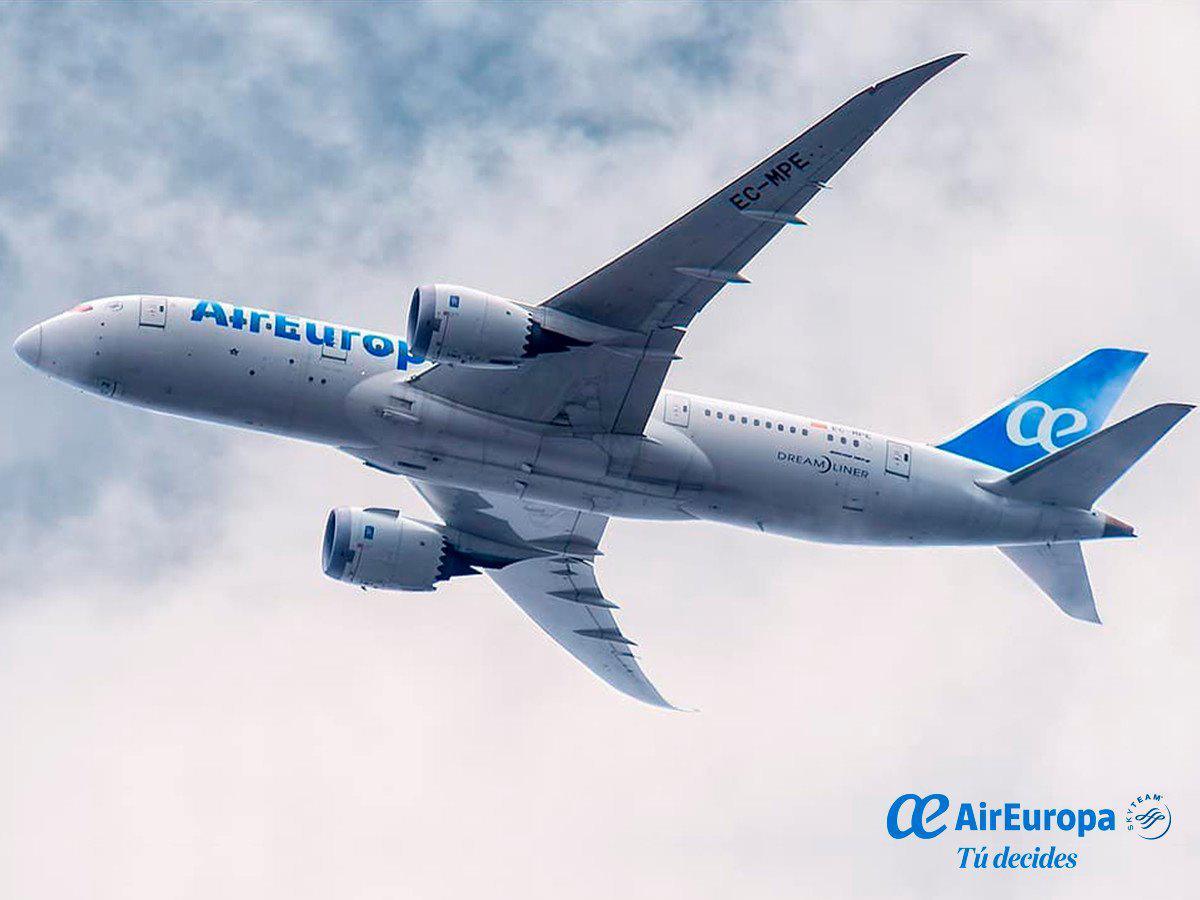 Discover Madrid & beyond flying Air Europa
FLAT BED (787 DREAMLINER)
The new A350 LATAM Airlines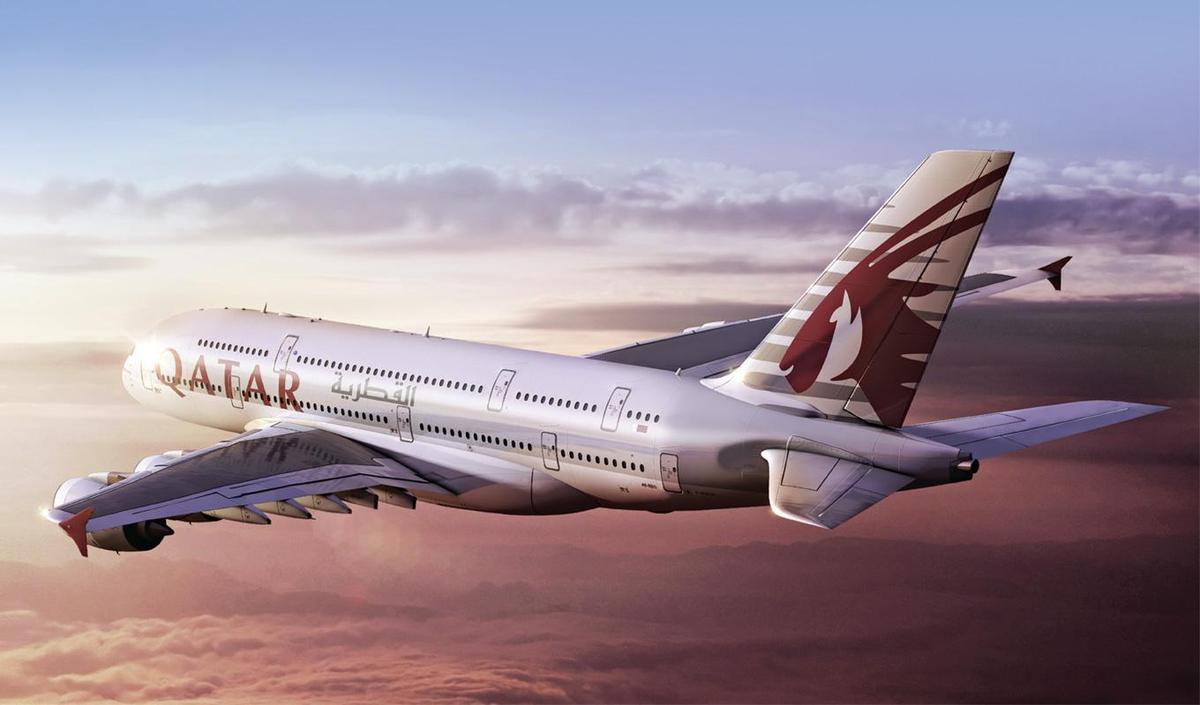 Visit Qatar on Qatar Airways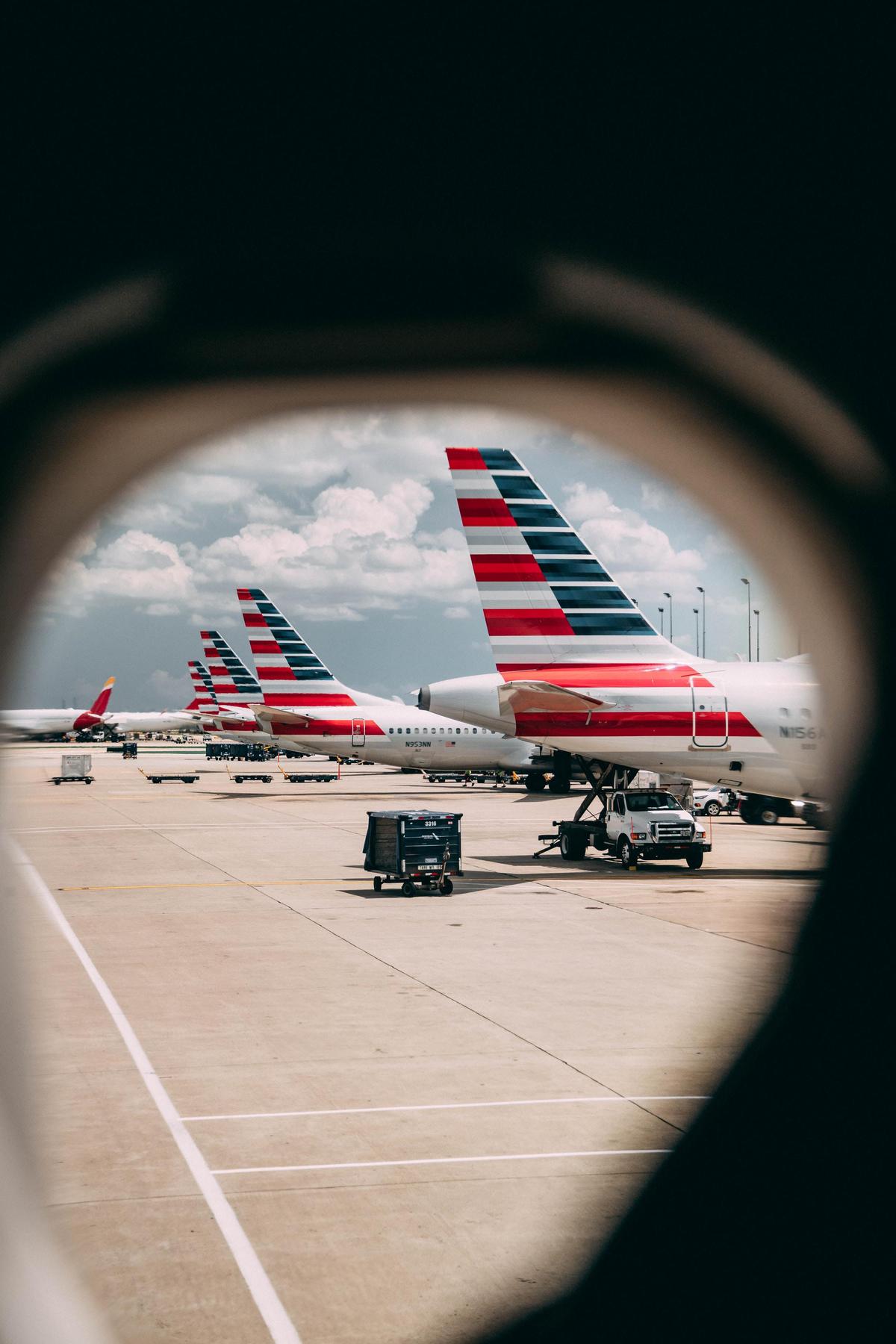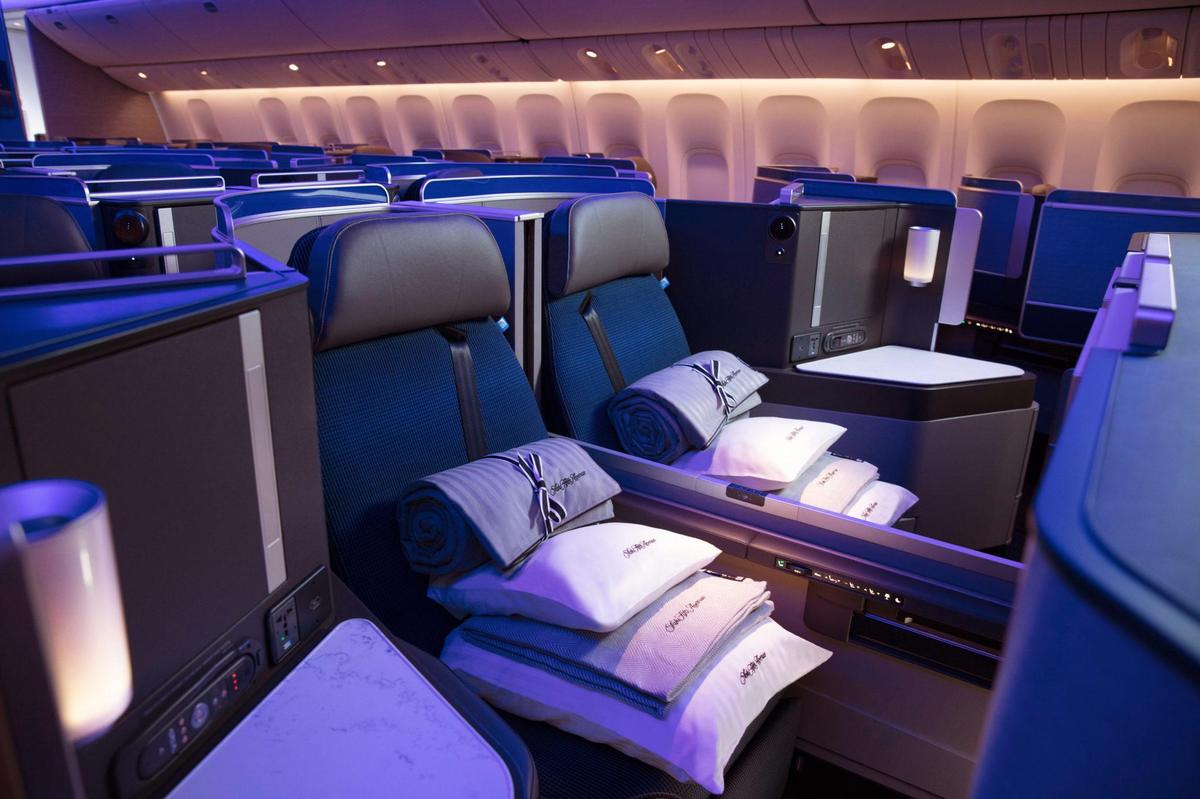 Polaris - the United business experience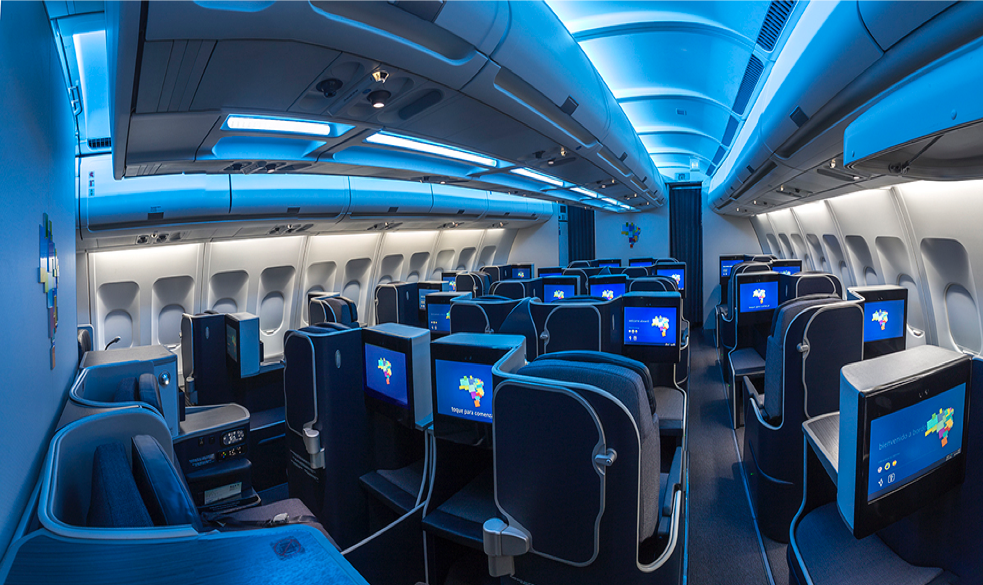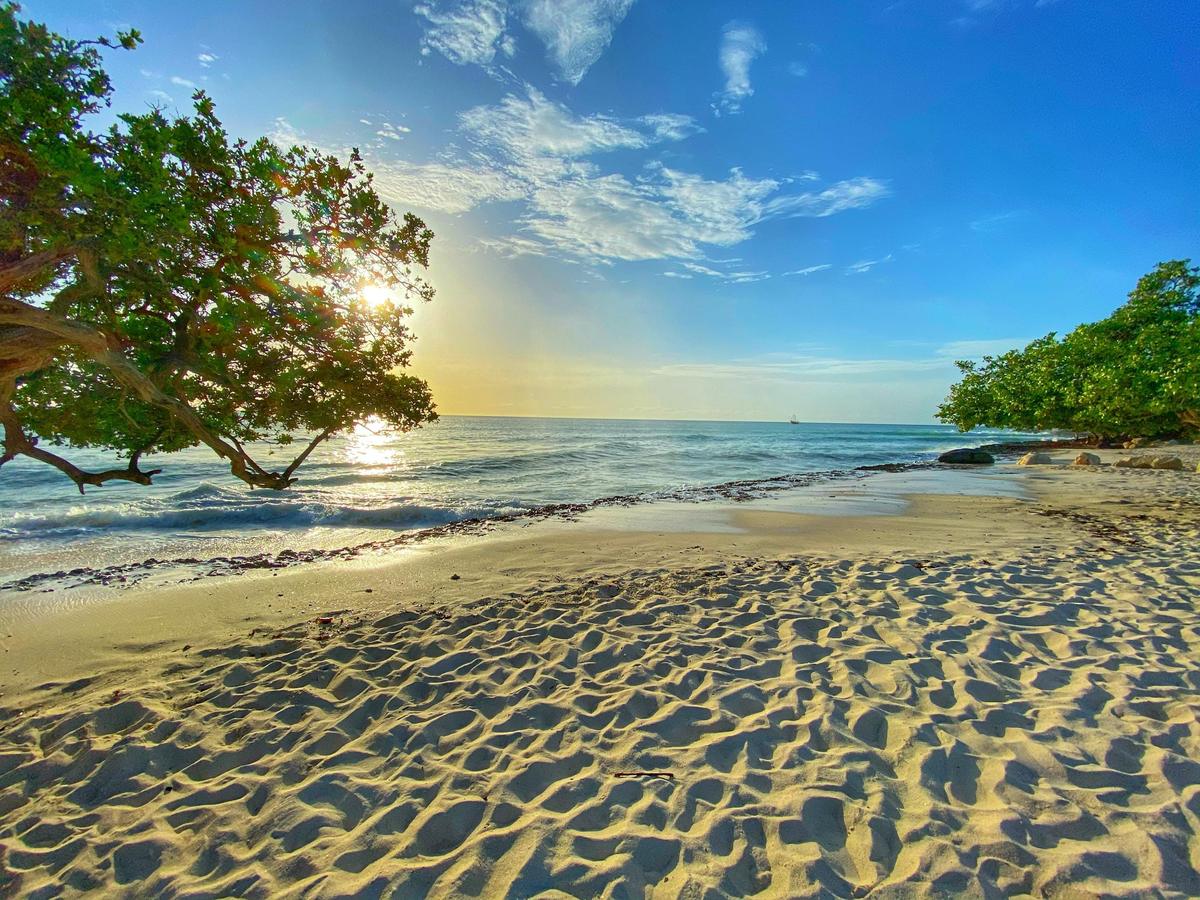 Aruba is an island country in the mid-south of the Caribbean Sea, about 29 kilometres north of the Venezuelan peninsula of Paraguaná and 80 kilometres northwest of Curaçao. It measures 32 kilometres long from its northwestern to its southeastern end and 10 kilometres across at its widest point.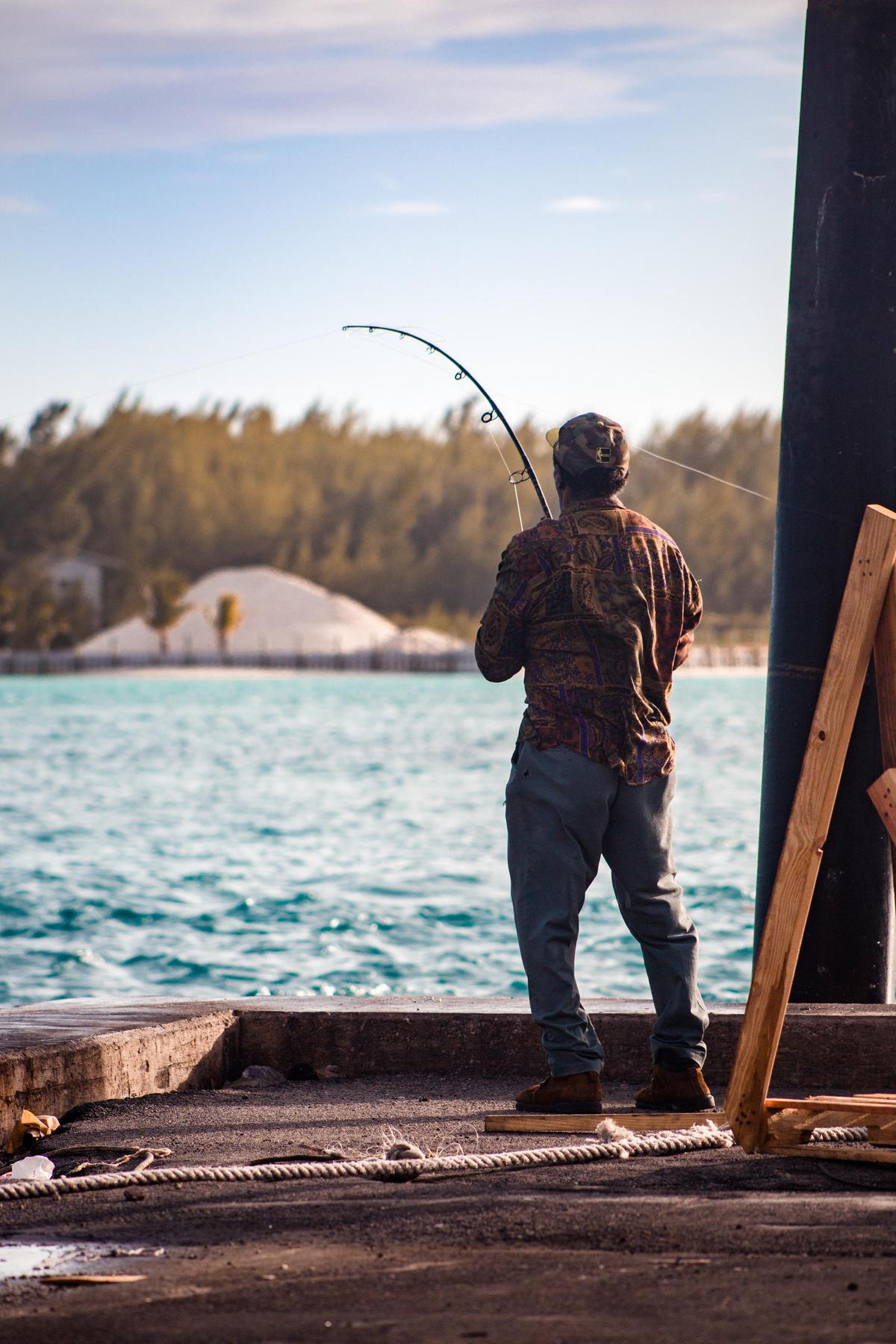 Bimini is the westernmost district of the Bahamas and comprises a chain of islands located about 80 kilometres due east of Miami. Bimini is the closest point in the Bahamas to the mainland United States and approximately 210 km west-northwest of Nassau. The population is 1,988 as of the 2010 census.
Nassau is the capital of the Bahamas. It lies on the island of New Providence, with neighboring Paradise Island accessible via Nassau Harbor bridges. A popular cruise-ship stop, the city has a hilly landscape and is known for beaches as well as its offshore coral reefs, popular for diving and snorkeling. It retains many of its typical pastel-colored British colonial buildings, like the pink-hued Government House. ― Google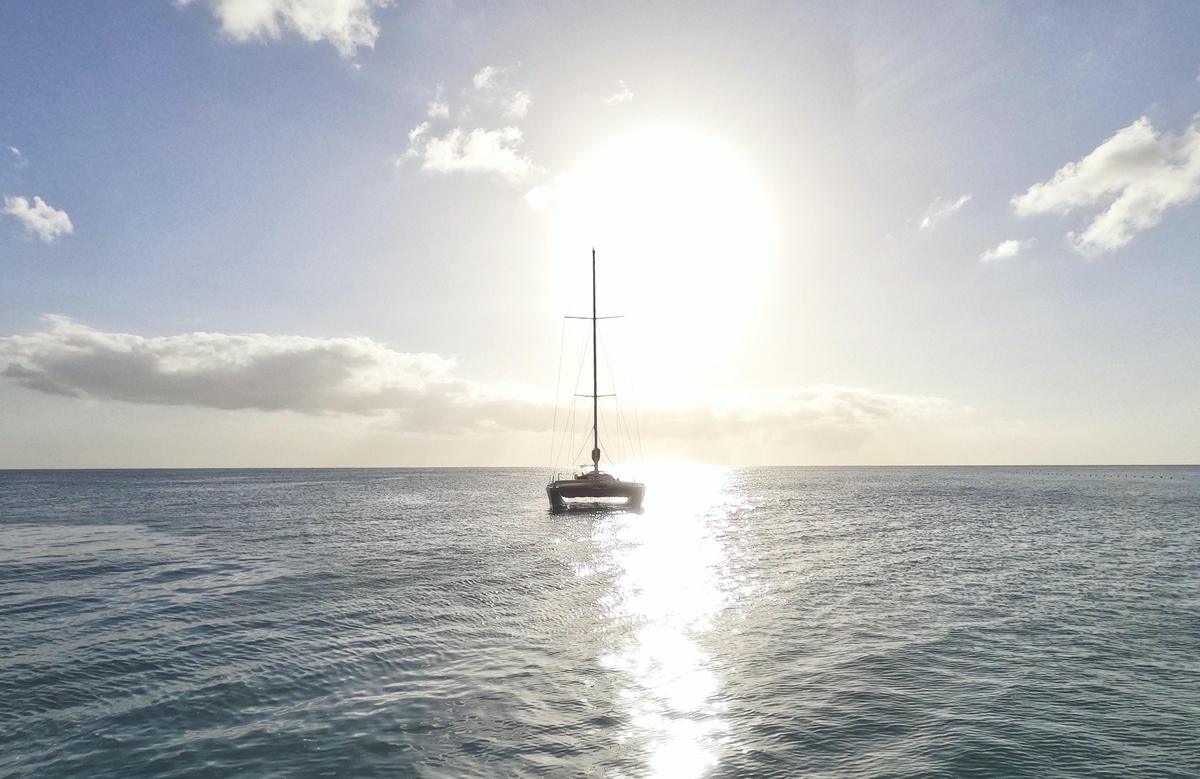 Barbados is an eastern Caribbean island and an independent British Commonwealth nation. Bridgetown, the capital, is a cruise-ship port with colonial buildings and Nidhe Israel, a synagogue founded in 1654. Around the island are beaches, botanical gardens, the Harrison's Cave formation, and 17th-century plantation houses like St. Nicholas Abbey. Local traditions include afternoon tea and cricket, the national sport.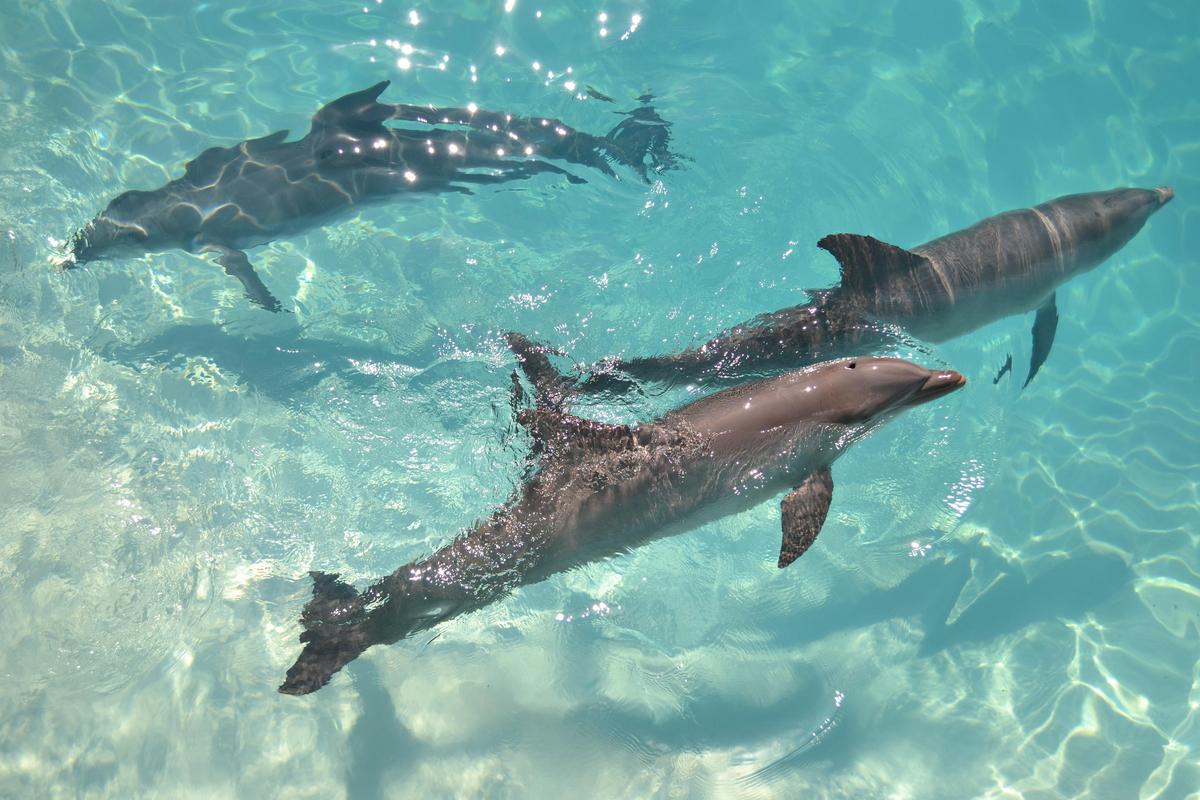 Cancún, a Mexican city on the Yucatán Peninsula bordering the Caribbean Sea, is known for its beaches, numerous resorts and nightlife. It's composed of 2 distinct areas: the more traditional downtown area, El Centro, and Zona Hotelera, a long, beachfront strip of high-rise hotels, nightclubs, shops and restaurants. Cancun is also a famed destination for students during universities' spring break period.