Membership benefits
At bTd, we aim at shortening distances and enhancing travel by air, land, or sea using technology, bespoke hospitality, and concierge services, so every experience is special, hassle-free, affordable, and more transparent. And by doing so, our members can continue focusing on the business, enjoy their vacation and make their travel dreams come true.
Manoel Suhet - Founder & CEO Business Traveler Deals - bTd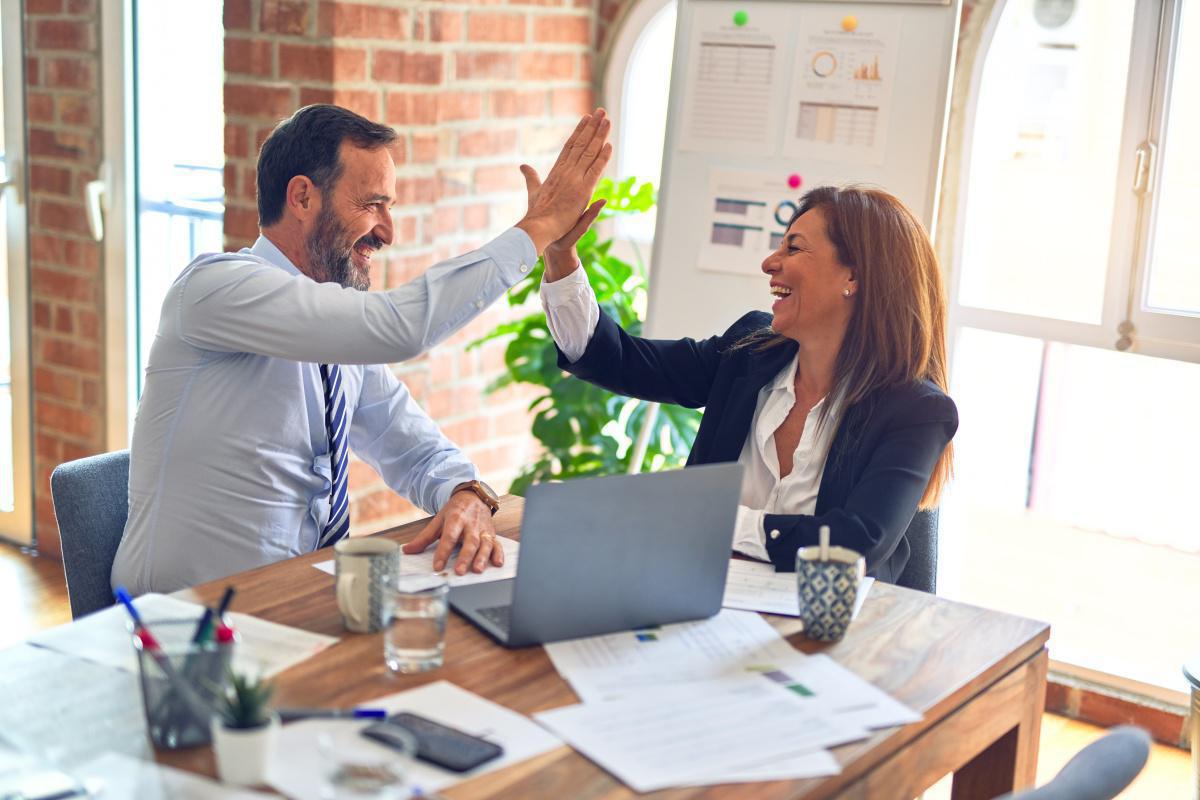 bTd is a Members-Only Portal with discounts and special offers for business and leisure travelers that either own or work for a company legally registered in their respective state or country.
Since its inception in mid-2017, bTd has assisted its members in the US, Brazil and Portugal to achieve savings of up to 40% in their travel spend.
Members who travel internationally at least once in a year for business and/or leisure, individually or with their families, usually pay their membership fee back during their first trip and continue saving.
Click here to become a Member today and start saving money on your next trip.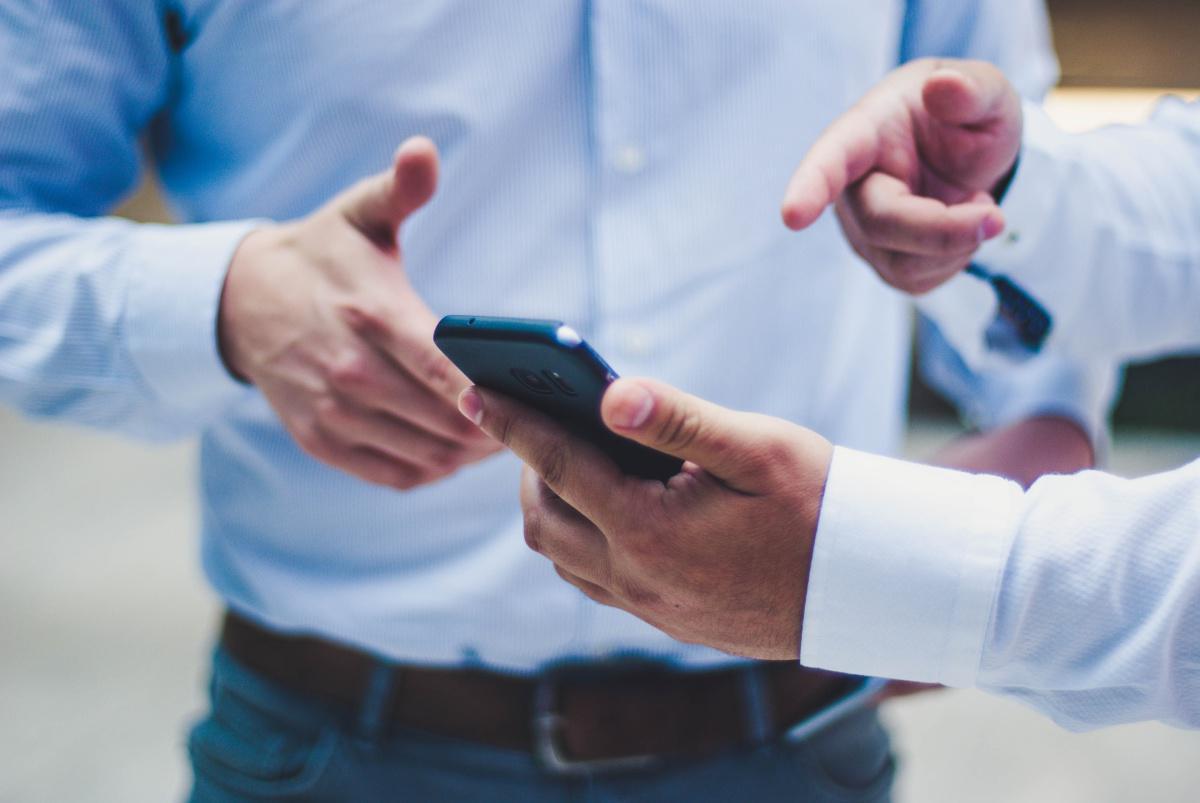 "Phenomenal app & service: I've used bTd for over a year and it is a fantastic platform. The App is friendly and easy to navigate. Last year I optimized my travel in over 30% - spending the same amount as 2017 but traveling more. Service and deals are exceptional. As a world executive traveler I fully recommend it."
Marcos Zobel - Sales Director Victorinox Latin America March/2019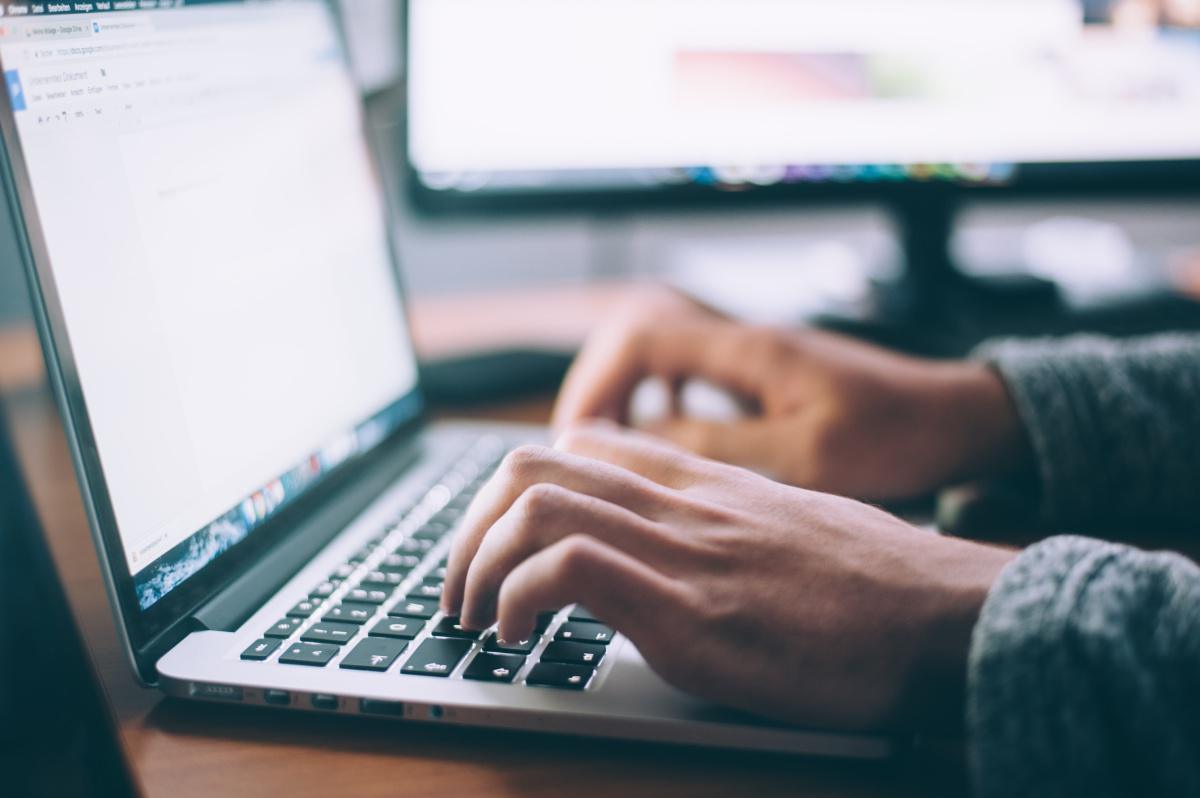 Click here to access the Membership Form, fill it out and pay your annual membership fee of USD $105.
Once you SUBSCRIBE and PAY, you will receive an email confirming the acceptance of your application and granting you access to the Member Deals Section.
You must use the same credentials (login email and password) you received when signing up in the App. If you applied on our website, you will need to create an account.
For further support, please contact us via LiveChat or email at support@btdweb.com.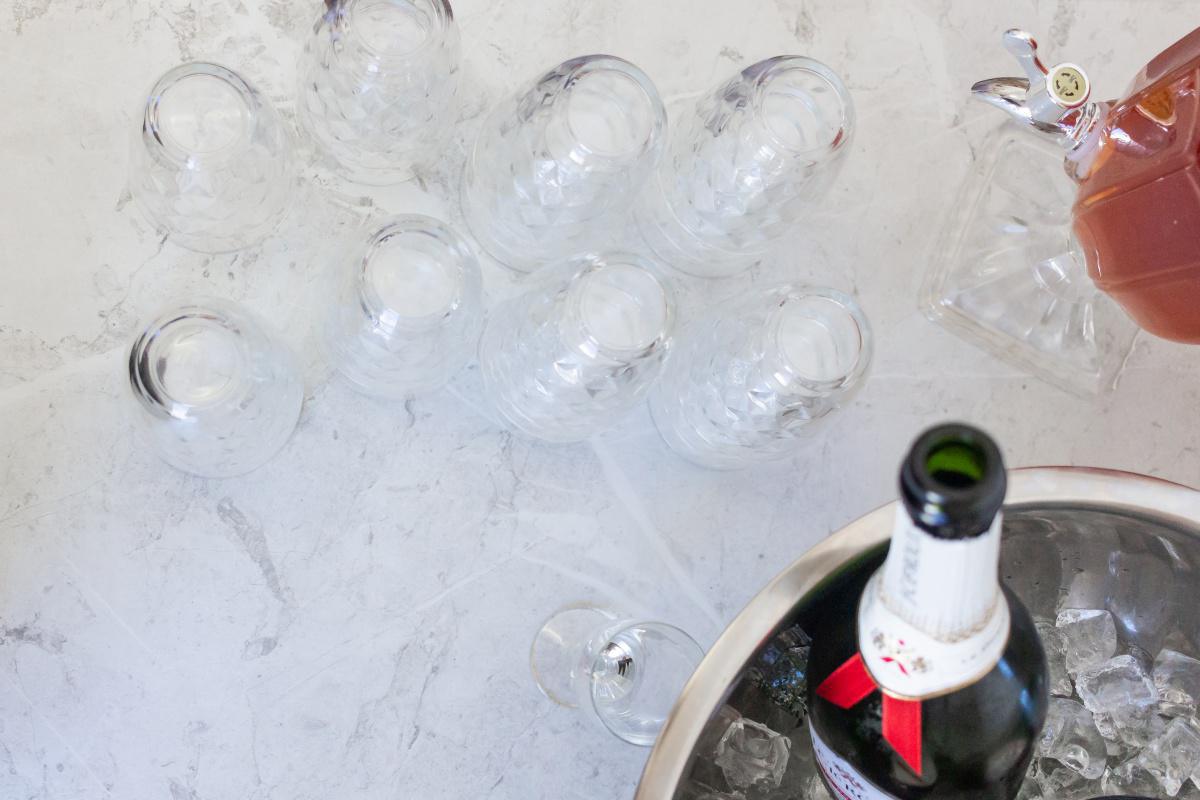 bTd VIP members are key for our business model and its initiative "Members-Get-Members" because they assist us with the reduction of our Customer Acquisition efforts, adding immediate value to our Customer Lifetime Database.
Ultimately, they will all become friends and partners when using our bTd platform and travel marketplace and grow their network and business. This is the reason why our CEO takes care of them and selects them personally, by using a mix of rational and emotional criteria such as number of newly referred active members during a specific period, loyalty to bTd, communication transparency and attitude based on a win-win approach, etc.
When you reach VIP status, besides having direct access and support from our CEO when needed, we might waive annual membership fees, grant you additional perks from travel suppliers, offer you priority and best deals on empty legs or private jet charters, decrease our concierge fees for event management, group travel, travel design, and so much more.
And at the end of the year, we will be honored to share a special bottle of wine or champagne with you and celebrate our mutual accomplishments.
So, see you soon in the Club!