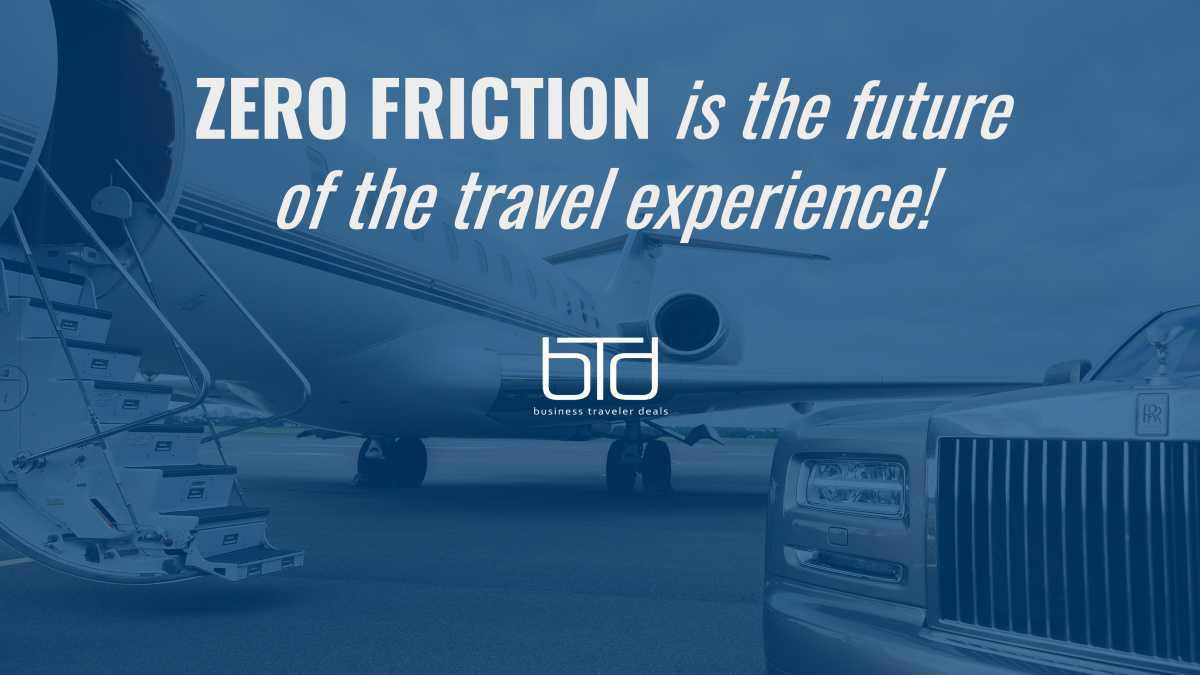 bTd will become the one-stop travel App, integrating all travel solutions for its target segments: jet users, high-end leisure and business travelers.
We will change the business and leisure travel Industry by offering a one-stop travel app using A.I. with personalized concierge services on demand.
There is no other travel solution in the industry that offers multiple services such as booking either a commercial flight or a private jet, and all of this by using just ONE App.
Watch the new bTd App demo video below and share your thoughts with me by email or by writing a review at Apple Store or Google Play
Safe travels!
Manoel Suhet
bTd Founder & CEO